We consider Happy Hour training for the weekend. Go ahead and tell your co-workers you're hitting the 'gym' for a session.
Work was a drag. The fridge at home is empty. it's Friday. There's a lot of reasons to look for a quick bite and an adult beverage during the week, and we want to give you a helping hand (one that's holding a frosty cold beverage). Drop in for your training session from 3 – 6pm any day of the week and enjoy 1/2 price Mini Mac Sliders, Shark Bites, Dirty Chips & Queso Dip plus house highballs & wine for $4 & Craft Draft (160z) for $5.50.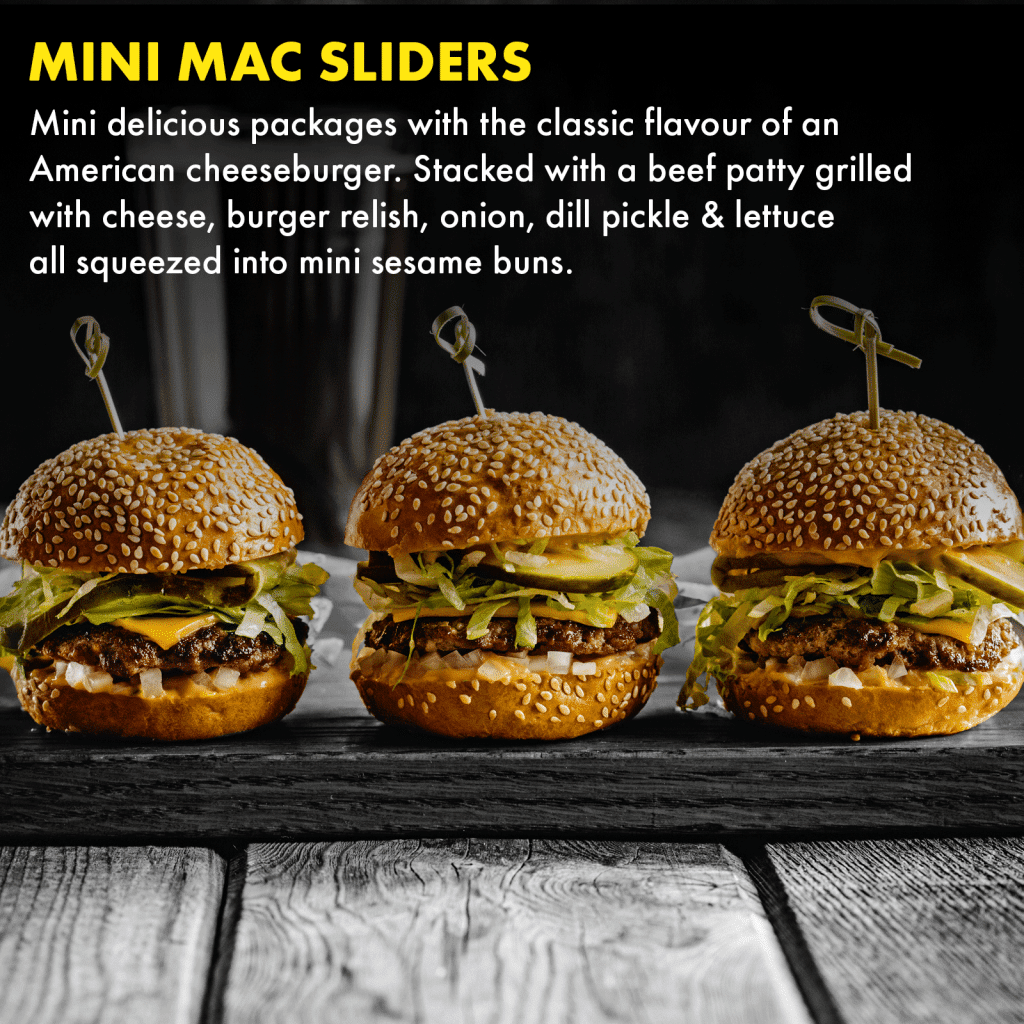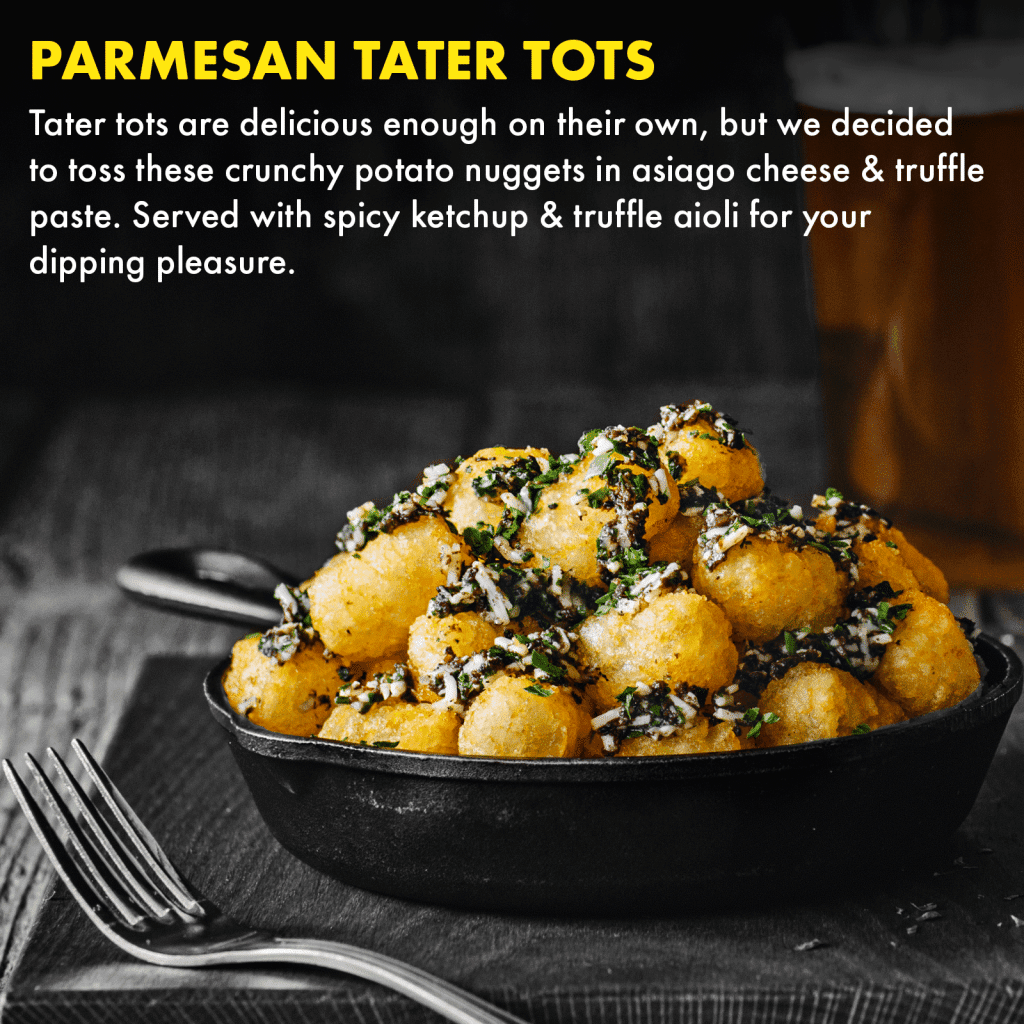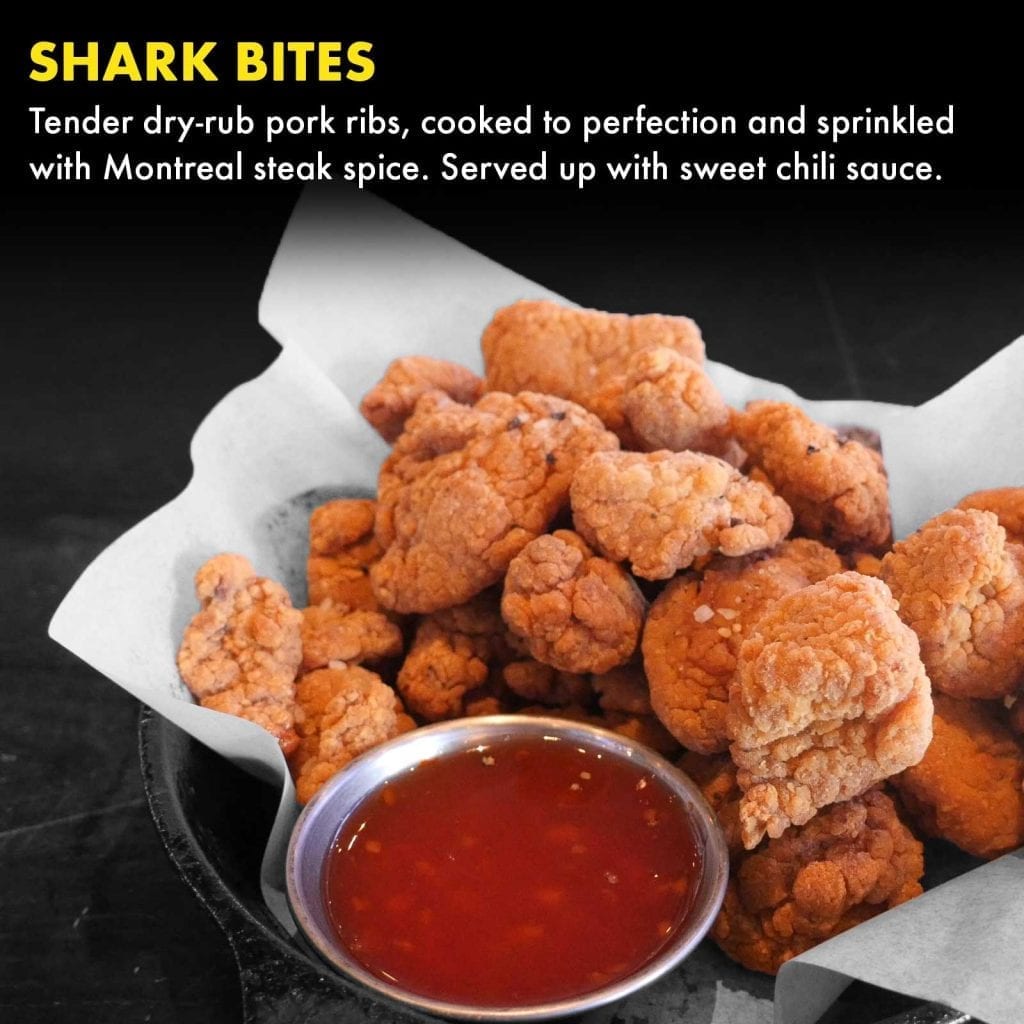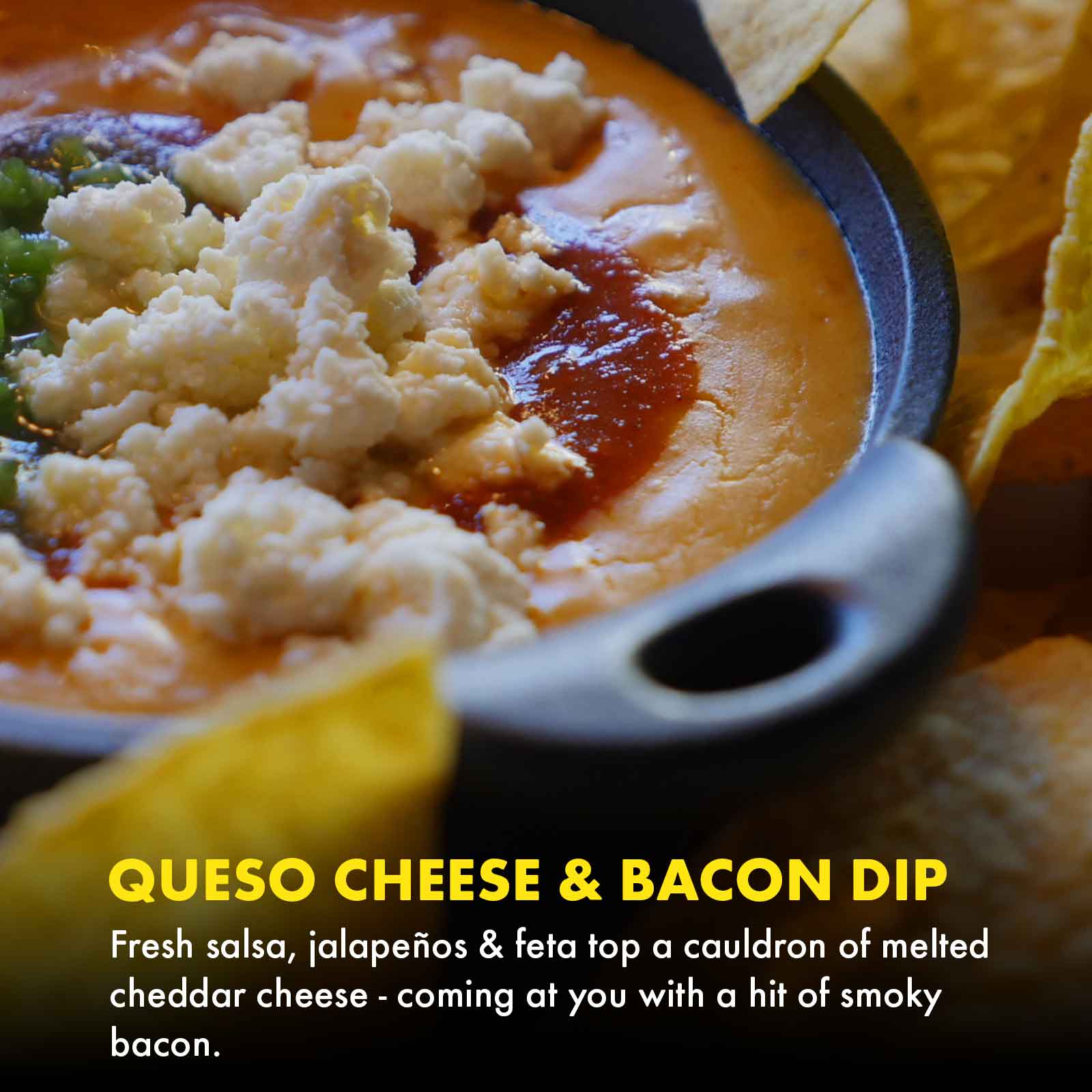 ABOUT SHARK CLUB GRANDE PRAIRIE
If you're serious about watching sports in Grande Prairie, Shark Club is the smartest play in the book. The largest sports bar & pub in Grande Prairie, Shark Club shows up to 6 games at a time on 31 screens. (We're excellent multitaskers)
A choice late night party spot, Shark Club Grande Prairie is located downtown, just a 5-minute walk from Revolution Arena. Stop in for a pint and check out the largest TV in town. Who doesn't love a paper mache Shark?