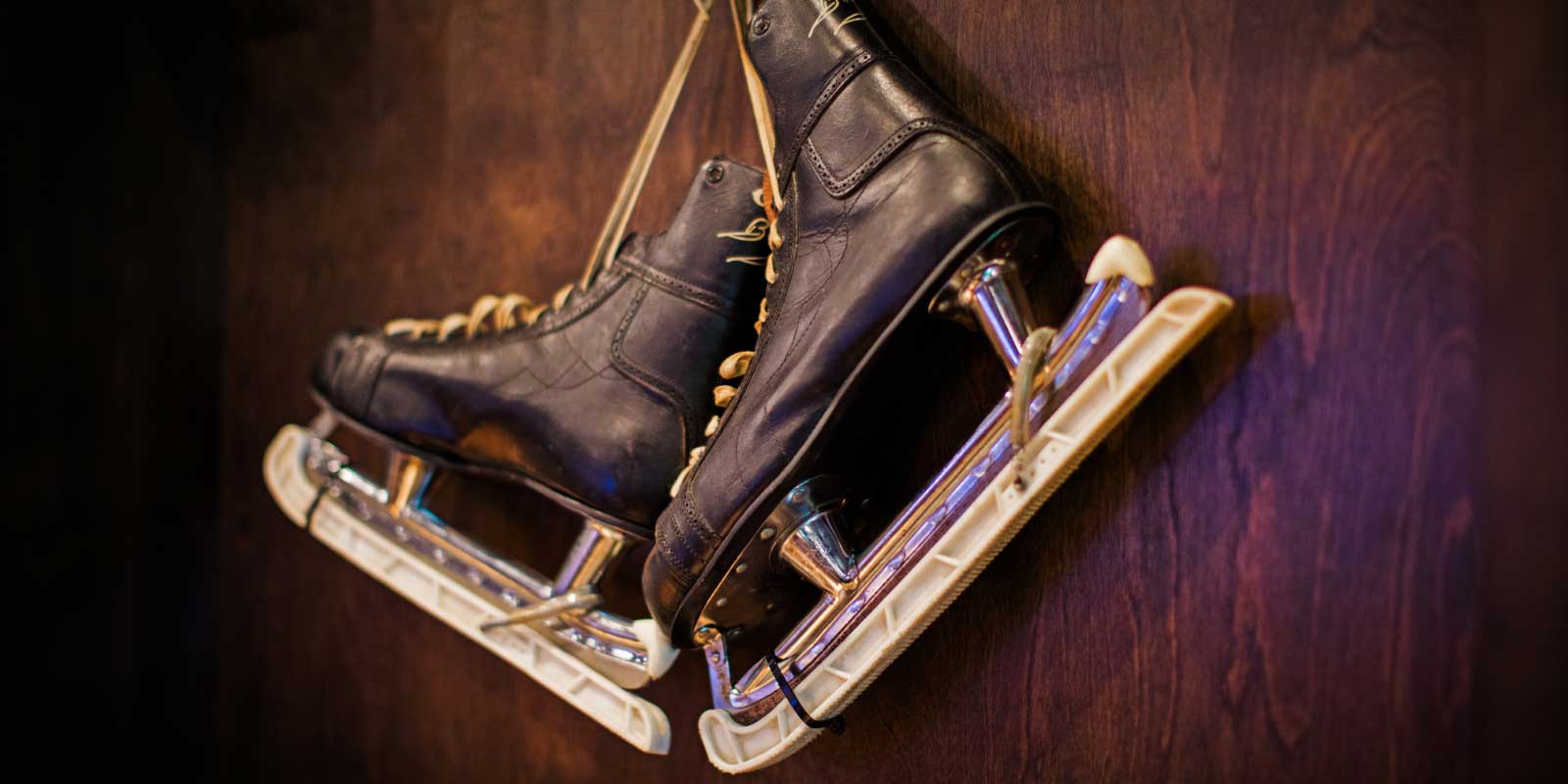 Veteran Experience. Rookie Hype.
In 1993, John Teti & Roger Gibson opened the first Shark Club location on West Georgia Street in downtown Vancouver. Situated below the Sandman Hotel, John & Roger were tenants of hotel founder Bob Gaglardi. They quickly fostered a strong relationship with the Gaglardi family, including Bob's son, Tom. Together they opened more Shark Club locations in tandem with Sandman Hotel growth across Canada. 20 years after opening the flagship Shark Club, John & Roger decided it was time to move into retirement – handing the keys to the original West Georgia location over to the Gaglardi family. Now, with locations across Canada and the United Kingdom, and the U.S.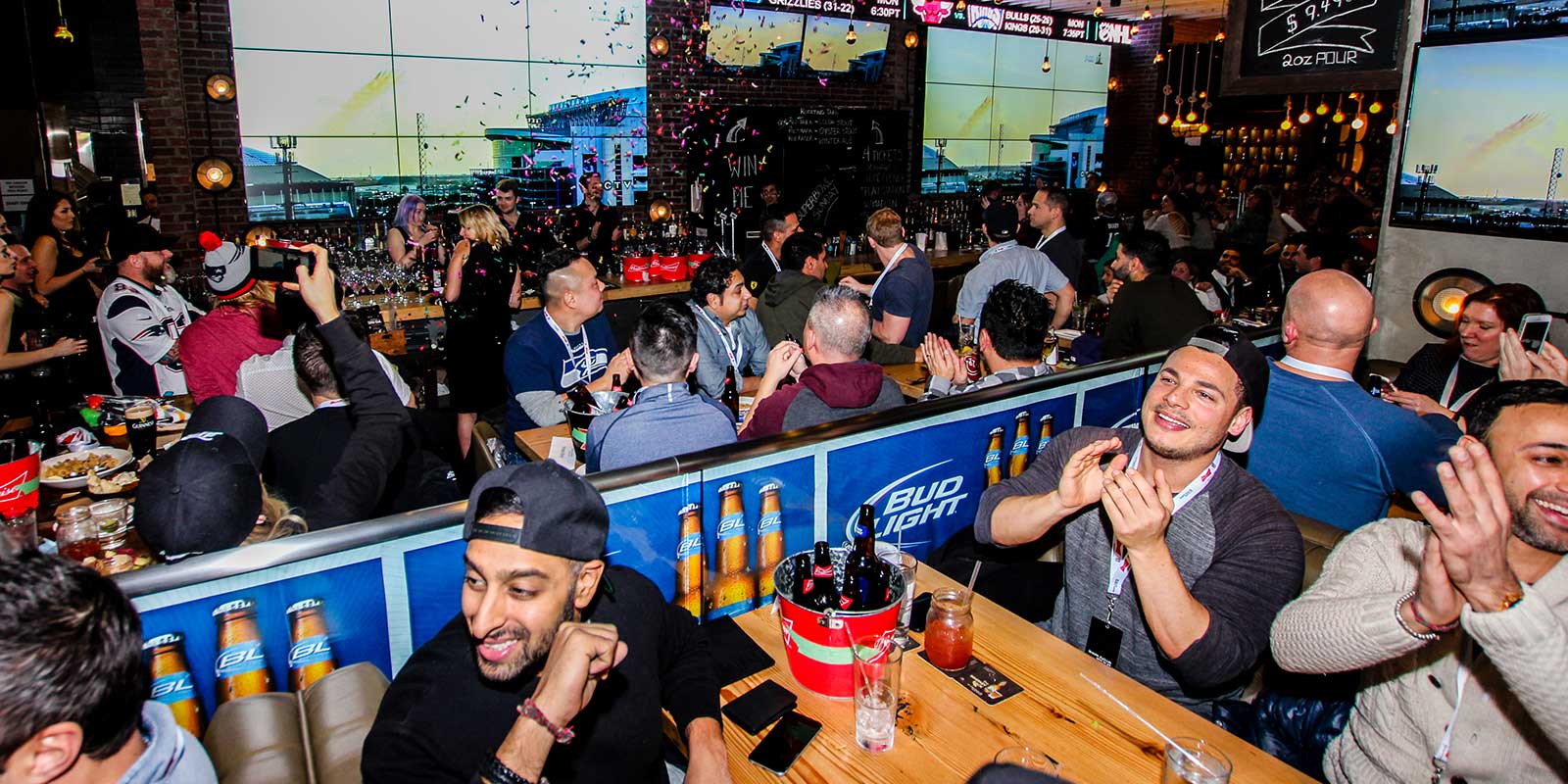 The HQ Of Sports
Shark Club is Sports HQ. What makes us so confident? Towering big screens showing every game and fight imaginable and a teeth-rattling audio system because a true sports bar always has featured games with the sound on, right? Not to mention, we've got an all-star staff that are in game shape to bring the best damn atmosphere outside of the stadium. We're focused on you, driven by passion and hell-bent on making every trip hall-of-fame worthy.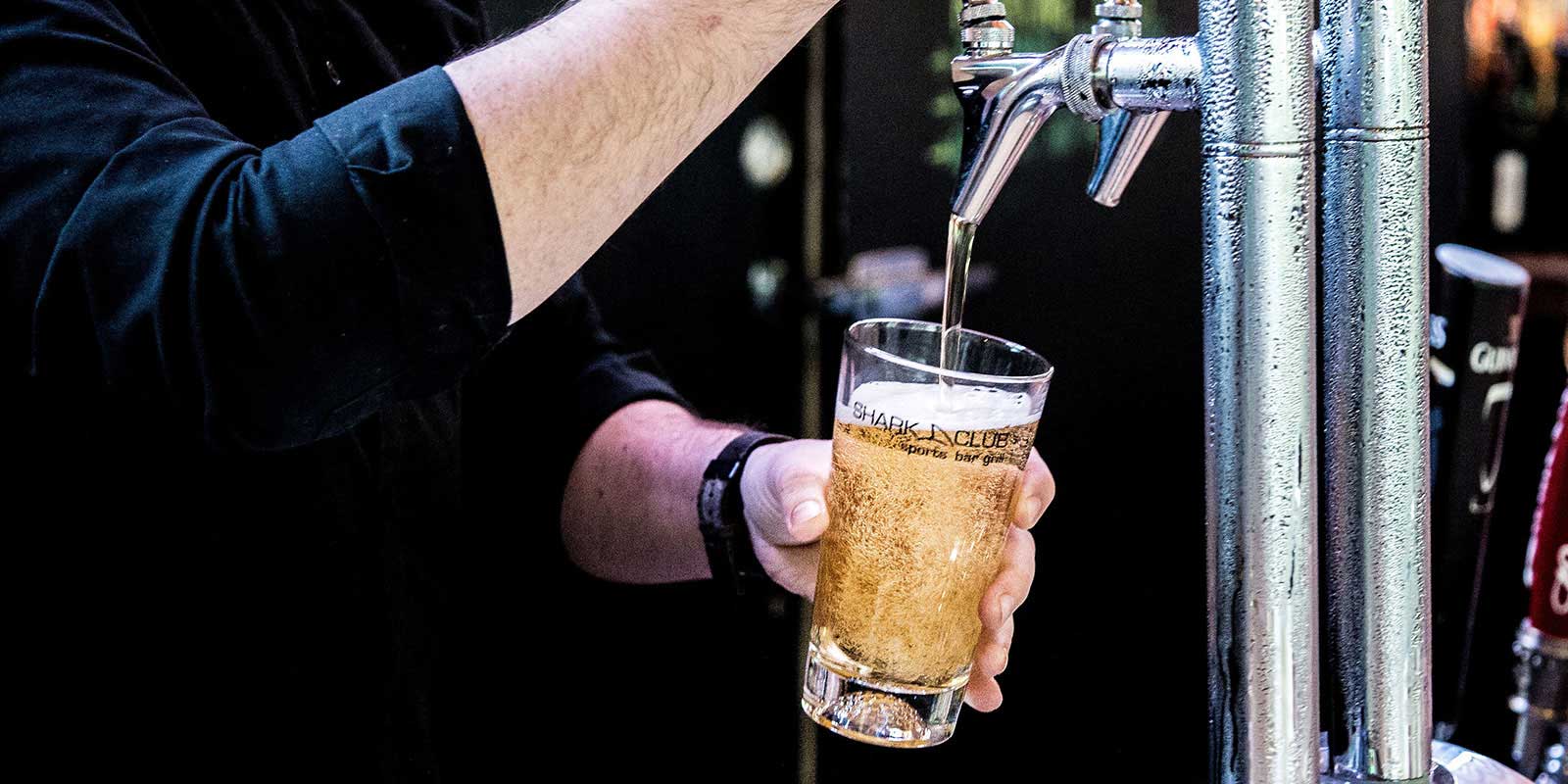 Bar Philosophy
We take the game seriously — but there's more to it than fantastic food and Hi-Def speakers. At Shark Club, it's about living in the moment. Sharing emotions with a room full of people you just met. Waking up wearing the bottom half of a stolen mascot costume. (Yeah, we heard about that.) Grab your friends, we'll save you a seat at the bar.
JOIN THE TEAM
Think you've got what it takes to be on the squad? Sweet, we like your confidence.
Learn More
Get In Touch
Opinions? Suggestions? Secret intel on next year's NBA draft picks? We'd love to hear from you.

Contact Us