This location is temporarily closed.
Address
940 Chew Rd, Quesnel, BC V2J 6R8
Hours Of Operation
Monday: Closed
Tuesday: Closed
Wednesday: Closed
Thursday: Closed
Friday: Closed
Saturday: Closed
Sunday: Closed
What's Going On
Special events, promotions & features - check out the what's going on at Shark Club Quesnel.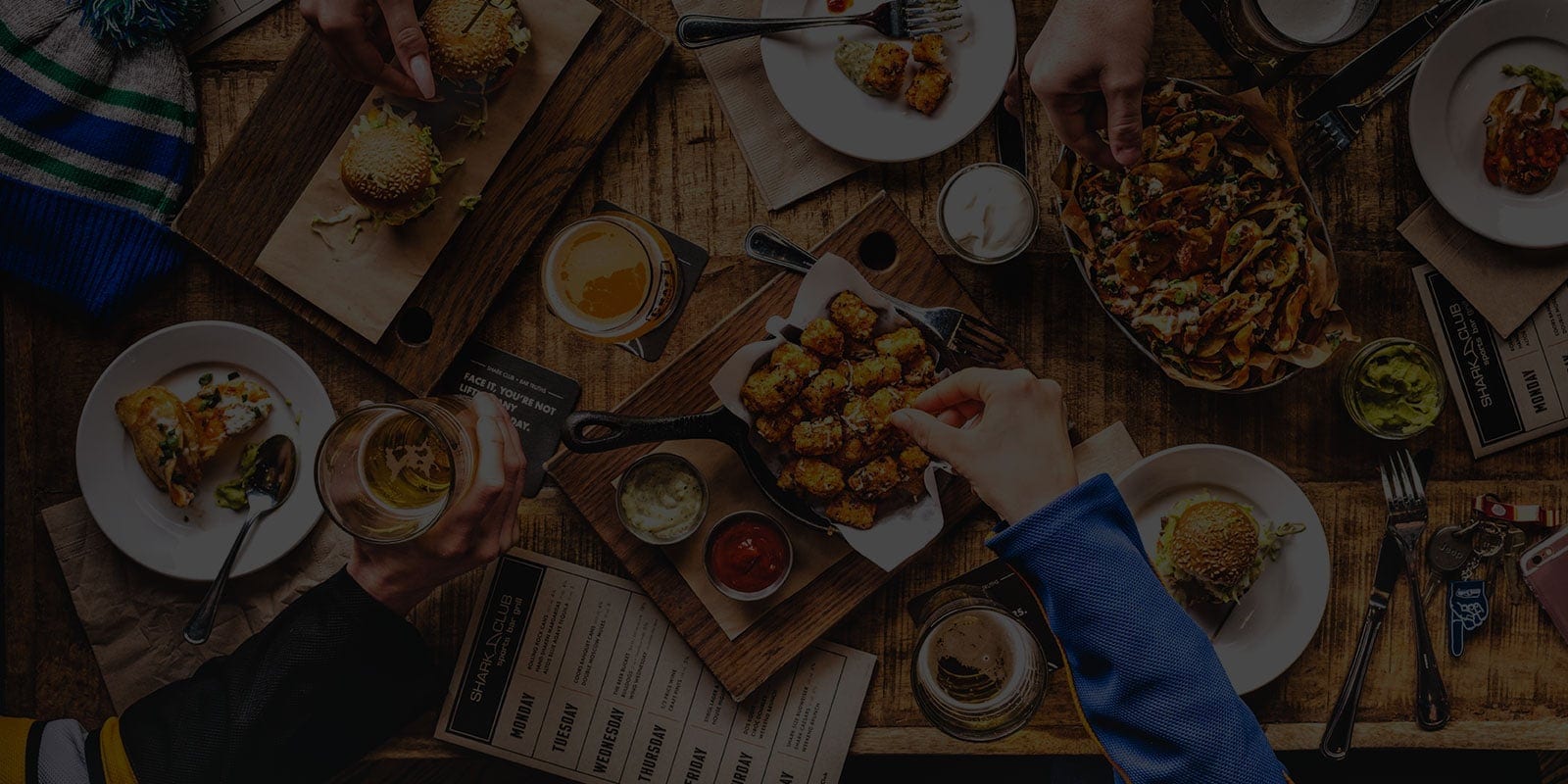 We consider Happy Hour training for the weekend. Go ahead and tell your co-workers you're hitting the 'gym' for a session.
Read More
Seating Capacity
0
Number of TVs
0
Draft Taps
0
MENU
With exceptional quality and the perfect balance of sports bar classics & signature items, Shark Club's menu goes far beyond what you'd expect from a sports bar.
View Menu
Was in town for a week and ate here every night. Enjoyed everything on there menu and their daily drink specials.
Nicolas T.