We consider Happy Hour training for the weekend. Go ahead and tell your co-workers you're hitting the 'gym' for a session.
Work was a drag. The fridge at home is empty. it's Friday. There's a lot of reasons to look for a quick bite and an adult beverage during the week, and we want to give you a helping hand (one that's holding a frosty cold beverage). Drop in to Shark Club Saskatoon for your training session from 3 – 6pm any day of the week and enjoy these appetizers for 1/2 price, house highballs (1oz) & wine (5oz) for $4.25, and Craft Draft (16oz) for $5.50!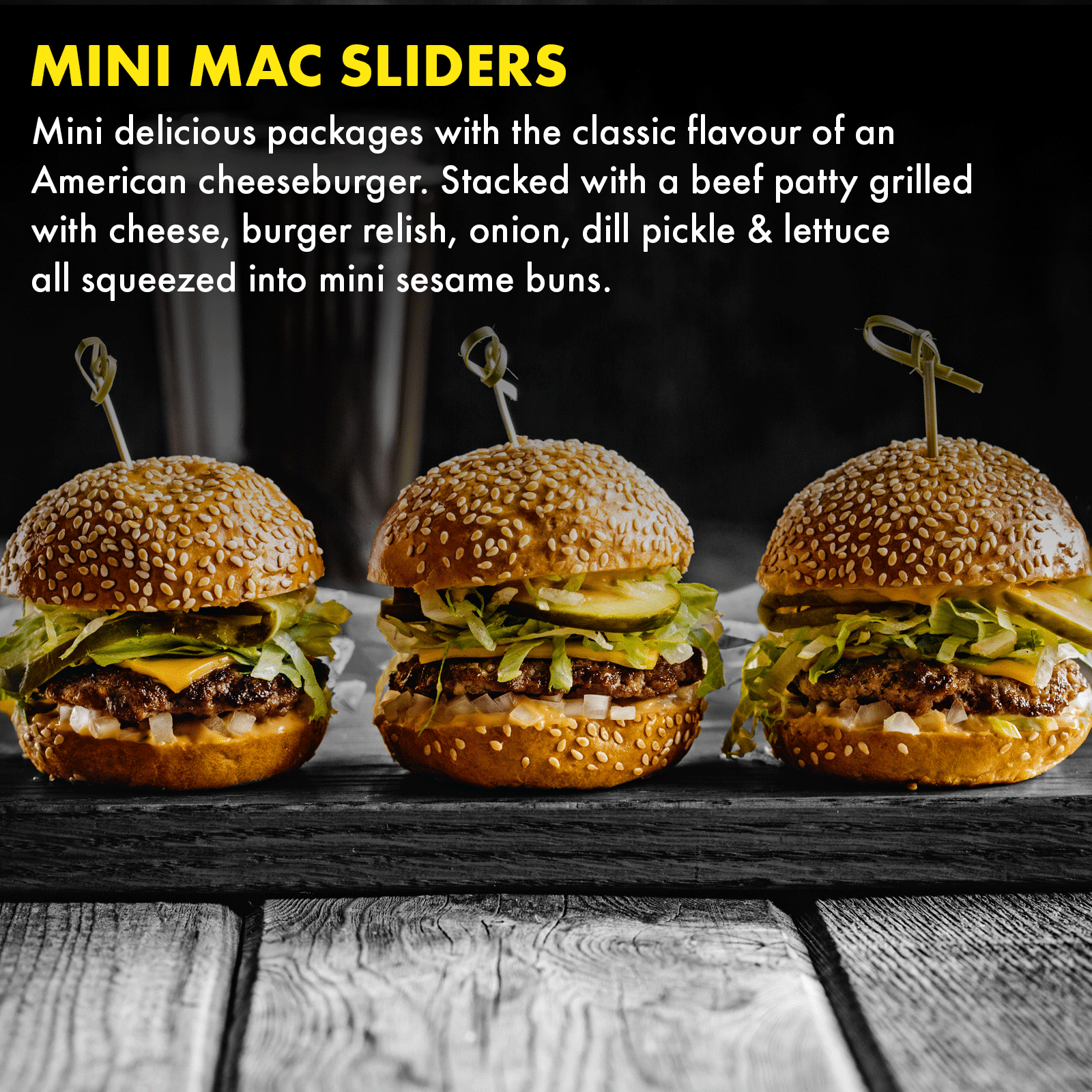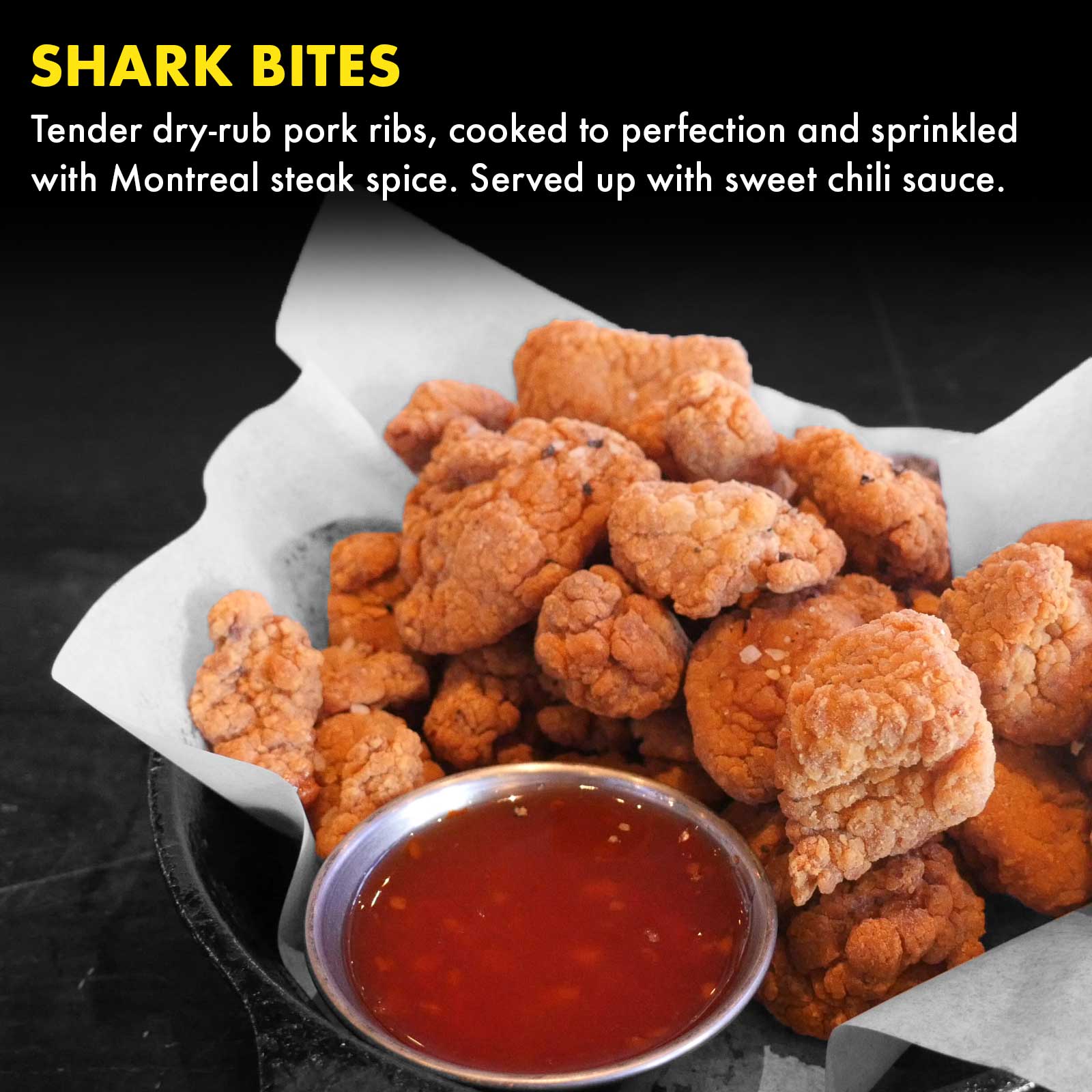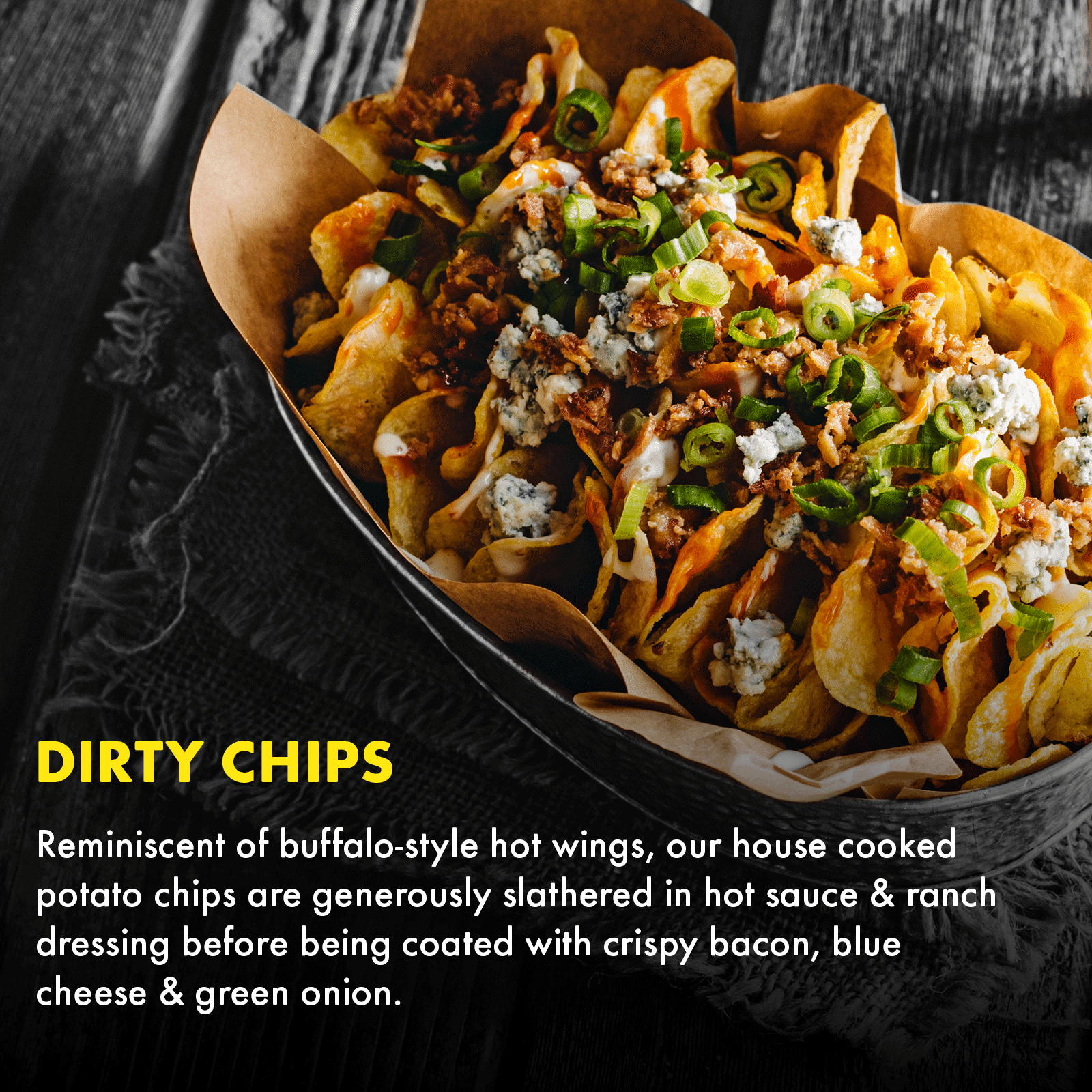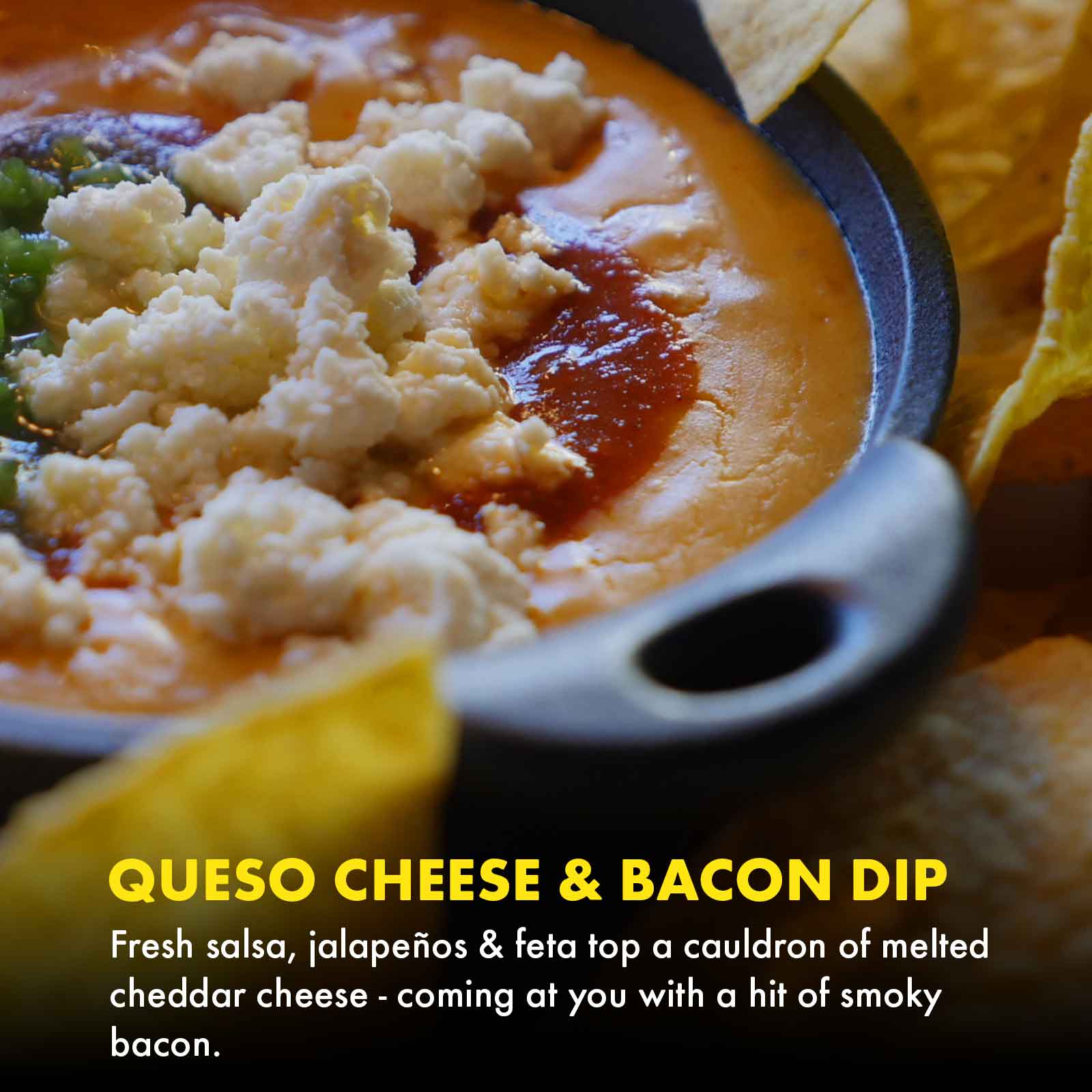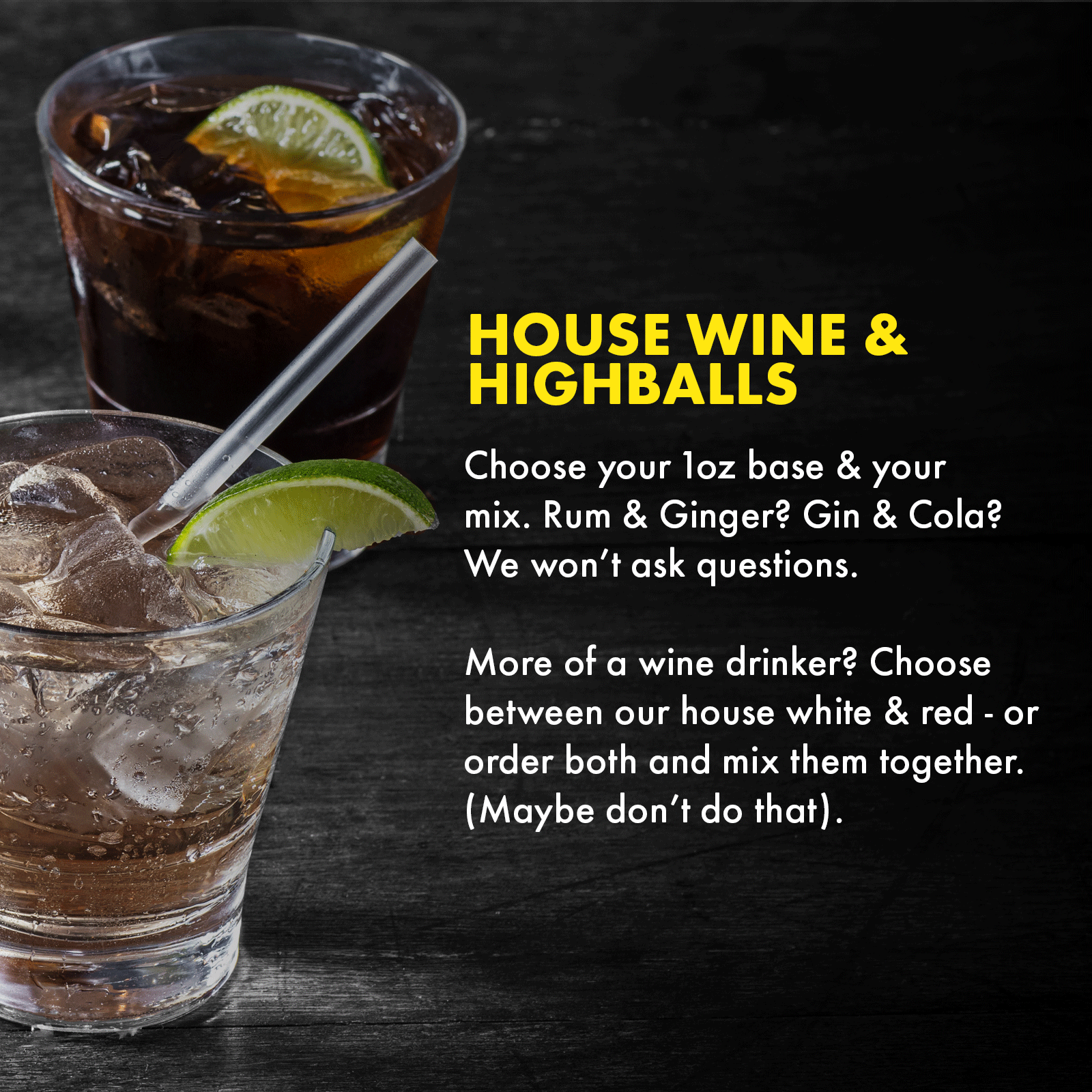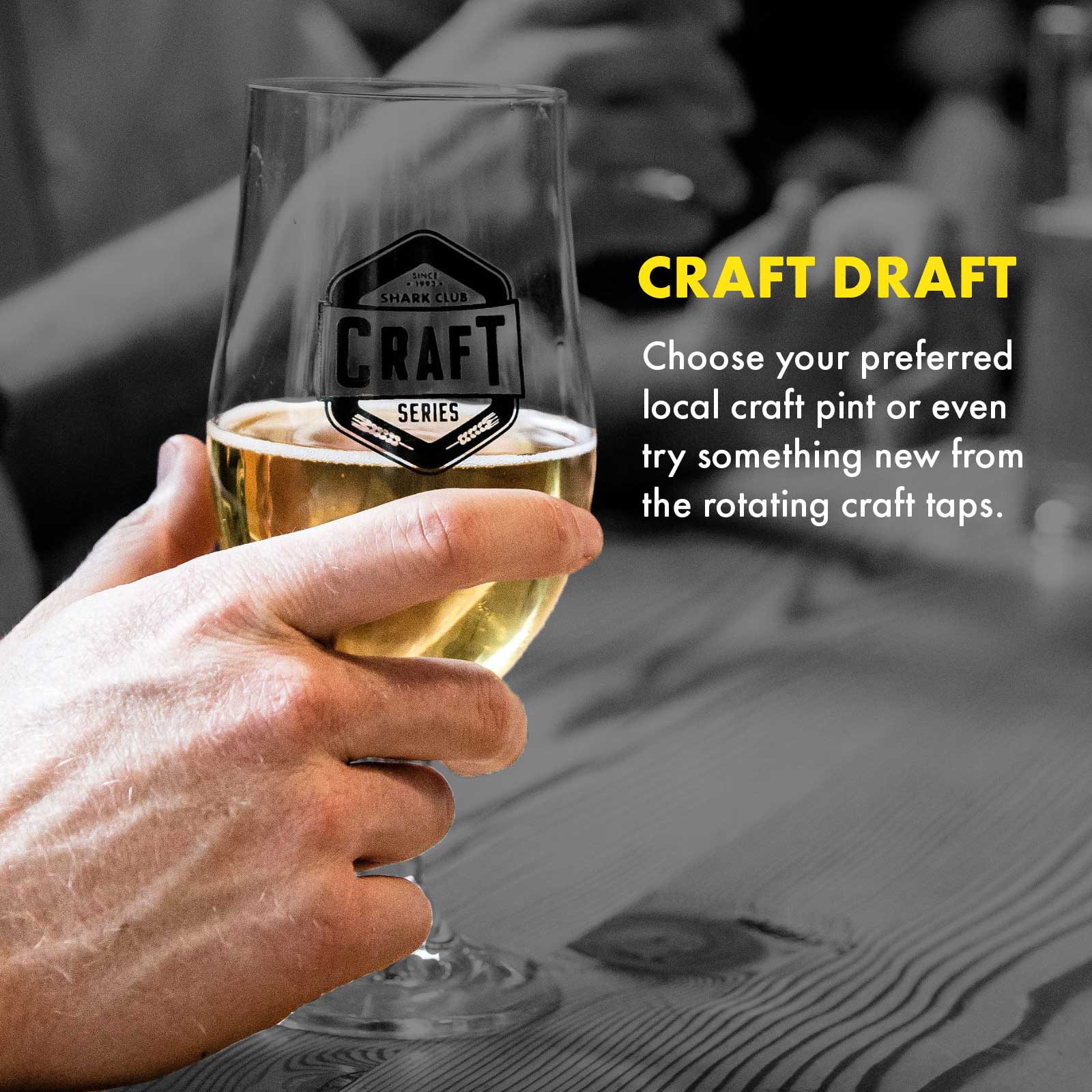 ABOUT SHARK CLUB SPORTS BAR SASKATOON
Just a short 10 minute drive from downtown and close to the airport, this premium sports bar & pub is an ideal pick for a power lunch, or afternoon meeting.
Shark Cub Saskatoon specializes in showing large groups a good time. Go ahead, bring all your beer league teammates. You can even invite the refs and the other team. There's room! Afraid of commitment? It's all good. Shark Club Saskatoon shows up to 4 games at once.
STATS
Voted (and not just by us) as the Best Saskatoon Sports Bar to watch Riders Games
Electronic gaming machines
10-minute drive from SaskTel Centre
Follow Shark Club Saskatoon on Facebook | Twitter | Instagram